Laboratory of Information Methods in Medicine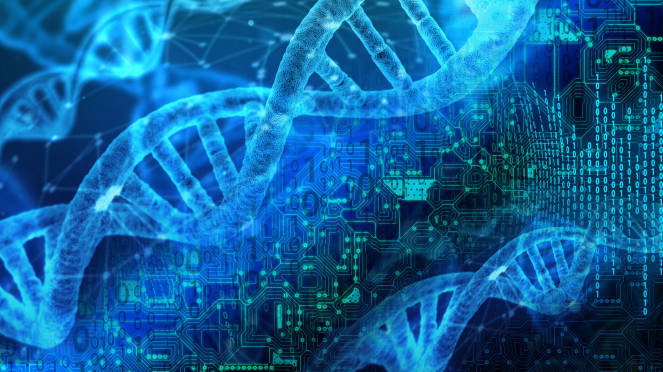 The main tasks of the Laboratory focus on two spheres. The first is research activity, which includes a thorough analysis and verification of available and potential answers to the challenges found at the border of medicine and information technology. The second one covers the design, development and subsequent operation of dedicated applications and platforms for medical applications. This scope also covers the monitoring of the security status of the developed software as well as data storage and processing mechanisms.
Thanks to the comprehensive approach to the processes: from the identification of the research problem, through the analysis of users' needs, to the final implementation, the Laboratory effectively implements its mission to support the scientific and medical community. As part of the dissemination of expert knowledge, members of the Team publish research results in scientific journals, participate in the preparation of information materials and conduct consultations for users.
Laboratory employees establish cooperation with renowned domestic and foreign research institutes and medical IT centers. The effects of this cooperation are, among others, ongoing and already implemented projects with significant participation of Team members:
Sano: Centre for New Methods in Computational Diagnostics and Personalised Therapy,
PRIMAGE: PRedictive In-silico Multiscale Analytics to support cancer personalized diaGnosis and prognosis, Empowered by imaging biomarkers,
Virolab: A Virtual Laboratory for Decision Support in Viral Disease Treatment,
Gliomed: Diagnostics of gliomas based on the slowly circulating DNA of the tumor,
Eurvalve: Personalised Decision Support for Heart Valve Disease,
CECM: A Centre for New Methods in Computational Diagnostics and Personalised Therapy.
The previous activity of the current Laboratory team is presented in detail on the following website: http://dice.cyfronet.pl.
Contact: Marian Bubak, bubak [at] agh.edu.pl