Laboratory of Applications of Computational Techniques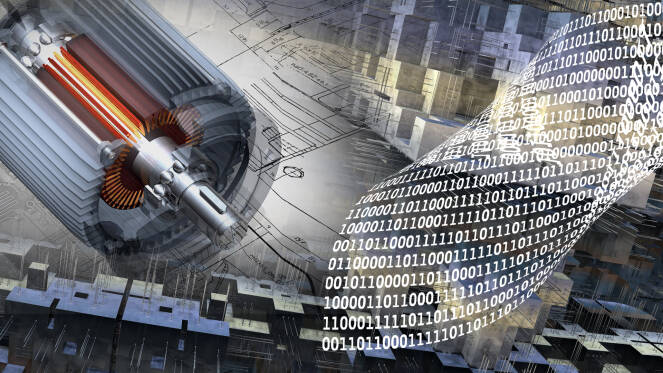 he key aspect of the Laboratory's operation is the development of numerical models and computer simulations based on supercomputer architectures, with particular emphasis on practical use in industry. The laboratory conducts its own research on computational techniques, as well as tracks and analyzes new solutions in their application.
The Laboratory team establishes cooperation within Polish and international consortia, and together with partners it implements projects aimed at developing or improving the production processes of metal products. Among the most important effects of these activities are:
VirtROLL - Virtual strip rolling mill: the main goal of the project was to create a computer system supporting the flexible design of rolling technology for flat products based on the calculation results of dedicated numerical simulation modules.
PROTEUS-RS - Long products manufacturing processes optimization strategies to improve the finished product quality by minimizing residual stresses: the project provides for the production of models and a series of numerical simulations based on high performance computer architectures for the design of the long metal fabrication process.
Contact: Łukasz Rauch, lrauch [at] agh.edu.pl